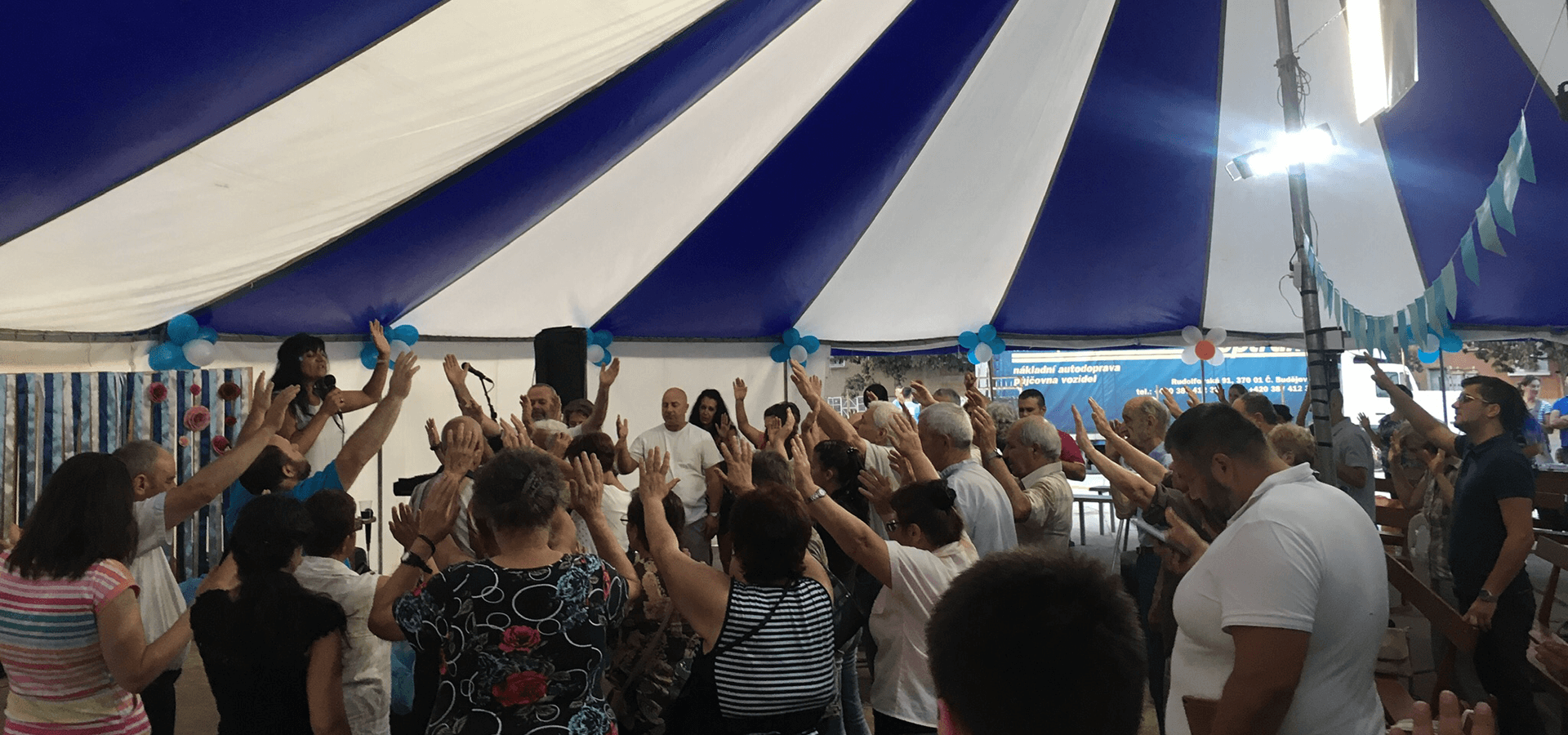 Christian ministry for the gospel
Its Harvest Time
It's harvest time: Mass and Tent Evangelizations in Bulgaria and around the world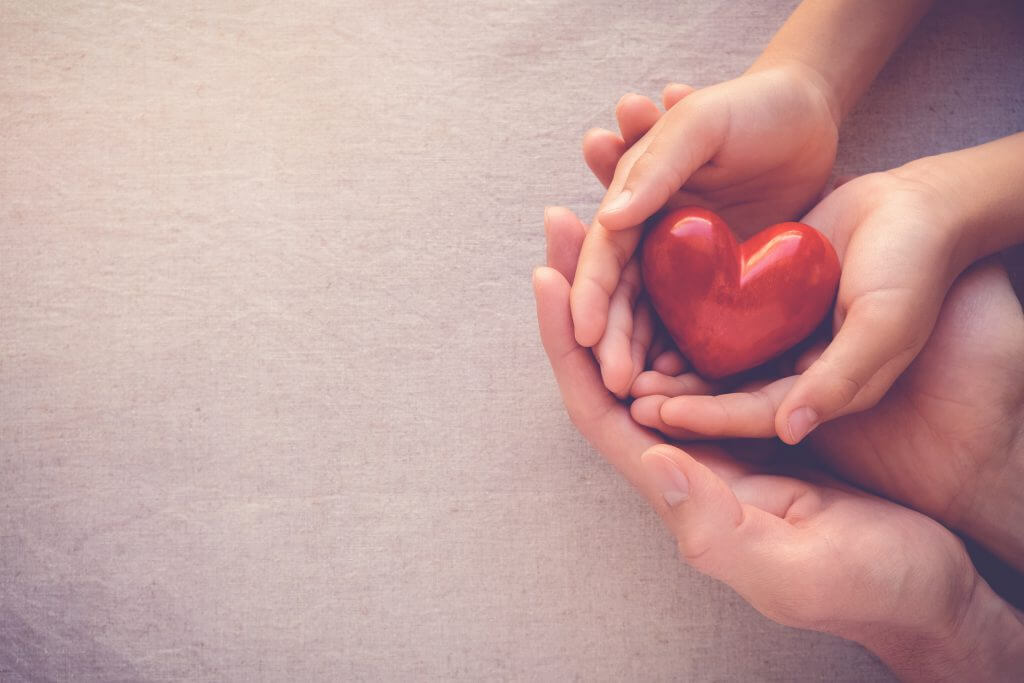 You may become part of the great privilege of spreading the Gospel and our partners in this Great Work.


Thousands of Bulgarians reached

"

Do you not say: Four more months and the harvest will come? Behold, I tell you, lift up your eyes and see that the fields are already white for harvest. He who reaps receives a reward, and gathers fruit for eternal life, that they may rejoice together, and he who sows and who reaps. Because in this respect the word is true that one sows and another reaps.
Its Harvest Time works with:
-Tent ministry of Belarus "Life of miracles"
-Tent ministry – Krasnodar,Russia
-Tent ministry - Vilnius, Lithuania
-Tent ministry – Tallinn, Estonia
-Kevin and Leslie McNulty's "World Harvest", Moscow, Russia.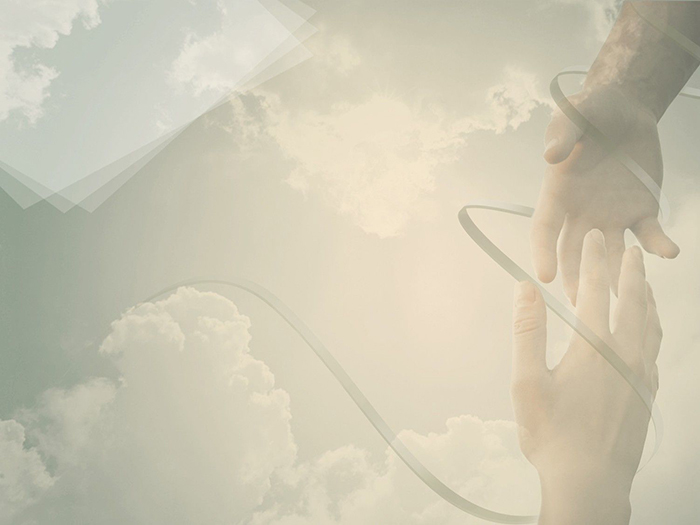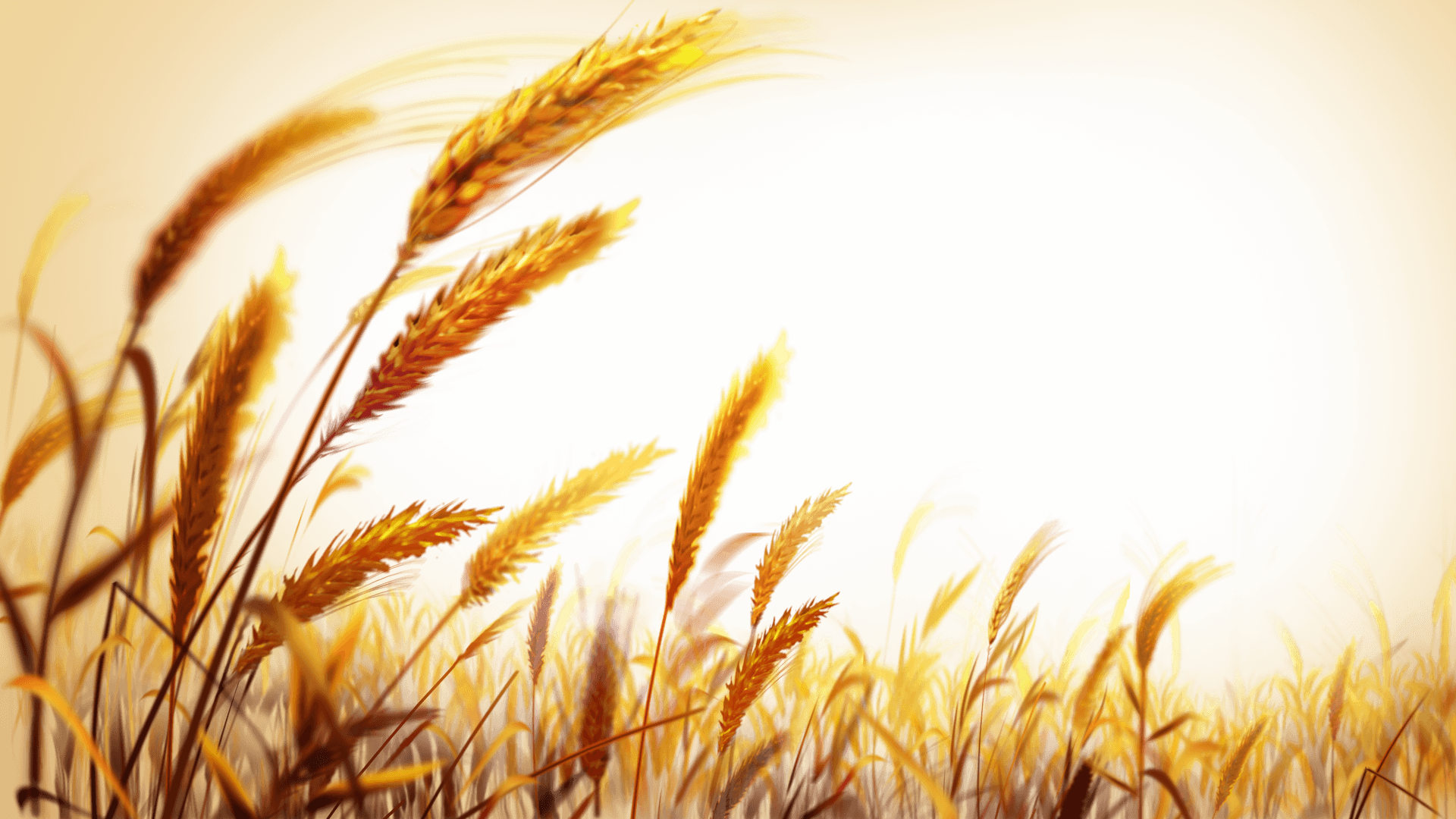 "
We thank Sofi Pranczk and Waldemar Pranczk and all of the team of It's Harvest Time: Mass and Tent Evangelizations in Bulgaria and around the world who organized the events and brought blessings to our region. Thank you to all of you who have voluntarily supported the Festival with prayers, work, funds, accommodation and food. May God bless you many times more than what you have sacrificed! The church's activities to reach the unreached continue because The harvest is plentiful ...
"
I'm so glad I didn't let the Devil tell me lies, darken my mind about how I could end up with a broken leg. Despite everything, I came to the tent and managed to take my miracle. In the times we live in, we definitely need more light in our daily lives, to invite God into our lives!